BizVid Marketing is focused on helping you create quality videos! Our goal is to create amazing Voice-Overs as fast as possible, usually in under 24 hours!
Custom Voice-Over
We offer custom Voice-Overs for any type of video, in multiple languages, in any niche!
Get Increase Retention Rate
The Voice Overs will bring you a higher retention rate and will turn viewers in to customers!
Fast Delivery
If you need a quality Voice Over…fast… we can record it for you in under 24 hours!
Improved CTR
Our quality voice overs will increase your call to action and click through rate!
Guaranteed Quality
Our professional team of voice recorders will deliver you top quality sounding audios!
Multiple Languages
Do you need the same script spoken in multiple languages? We can do that for you!
You Will Get More Customers!
You won't believe the amazing results you will get after changing the voice over of your videos! Let BizVid Marketing create your next voice over!
We've been working with Creators for years now, and we did thousands of tests! See results right away!
We perfected the way we create our voice overs so you get the maximum number of views and traffic to your videos! Contact us today!
Let's Work Together!
Don't wait! Contact Biz Vid Marketing right now for a free consultation. We look forward to helping your business!
You will be blown away on how fast we will deliver the voice over to you! And you will love how the new audio will improve your overall Channel exposure and views! Contact us today!
We Can Help You With Various Voice Over Types!
A good sales video starts with a trust-worthy voice. We offer a variety of SERIOUS voices that will capture your attention, convert viewers into customers and win your audience's confidence!
Various tests proved that people like FEMALE voices for training videos. We have a variety of FEMALE voices for your training or demo videos.
Need an educational voice over? We are here to make the best audio for your educational videos.
Answers to Your Questions
How fast can I get my voice-over?
We usually deliver the voice-over in under 24 hours after the order is placed and confirmed!
Do I get revisions for the recordings?
YES! If you don't like the voice, or simply want to change a a bit of text, no problem. Simply tell us what you want changed and we will do it asap!
Any money back guarantee?
If you are not satified with our work, and we can't deliver you the voice over that you wanted, then we will offer you your money back!
Will my voice-over by unique?
YES! We will custom tailor the voice-over to be 100% unique and in style with your YouTube channel and videos.
Can I order more than 1 voice over at once?
Of course, contact us, send us all the scripts that you want transformed to voice, and we will do a voice over for all of them!
Want a complete video rebranding? NO PROBLEM. We can take all your YouTube videos and re-record your voice overs!
I never thought a voice over can have such a huge impact on my channel. We needed a professional training video created fast and this was so easy! After working with BizVid Marketing, they changed the voice overs for most of my videos, and now I've seen a huge spike in traffic and subscribers. THANK YOU BIZVID MARKETING! Marcus Kapos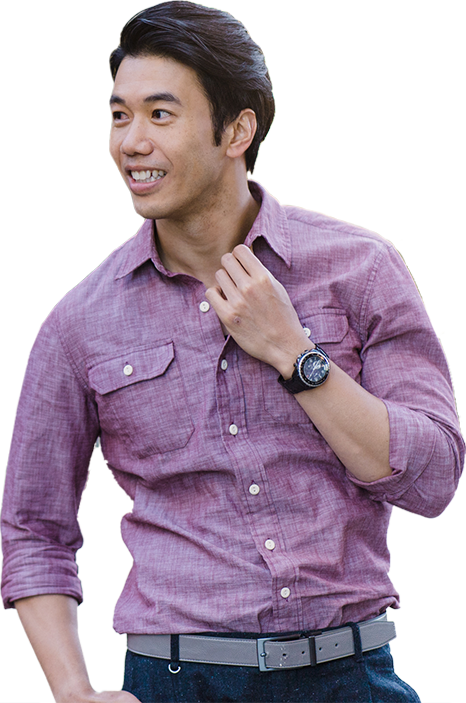 Let's Work Together!
What are you waiting for?
Order your customized Voice-Over for only $67 (500 words or less)
Call us today: (415) 230-2400
Let's work together!
PROFESSIONAL Voice Over and Video Production Services
One of the most important factors to captivate the attention of your viewers is the voice that is speaking your script!
What good is ranking a video, if nobody understands it or watches it until the end?
We will offer you quality Voice Over services for all your YouTube videos, that will help you turn CLICKS in to HIGH RETENTION VIEWERS that will increase your Video's performance!
Create Your Custom Voice Over Today! Includes Free Sample! Only $67! (500 words or less)